We welcome inquiries from local business regarding our products.
We have specialty sizing for some of our more popular items, which would be suitable for grazing tables and large gatherings.
If you would like to stock our product, we invite you to organise a tasting.
Please submit your questions and enquiries via our Contact Us page.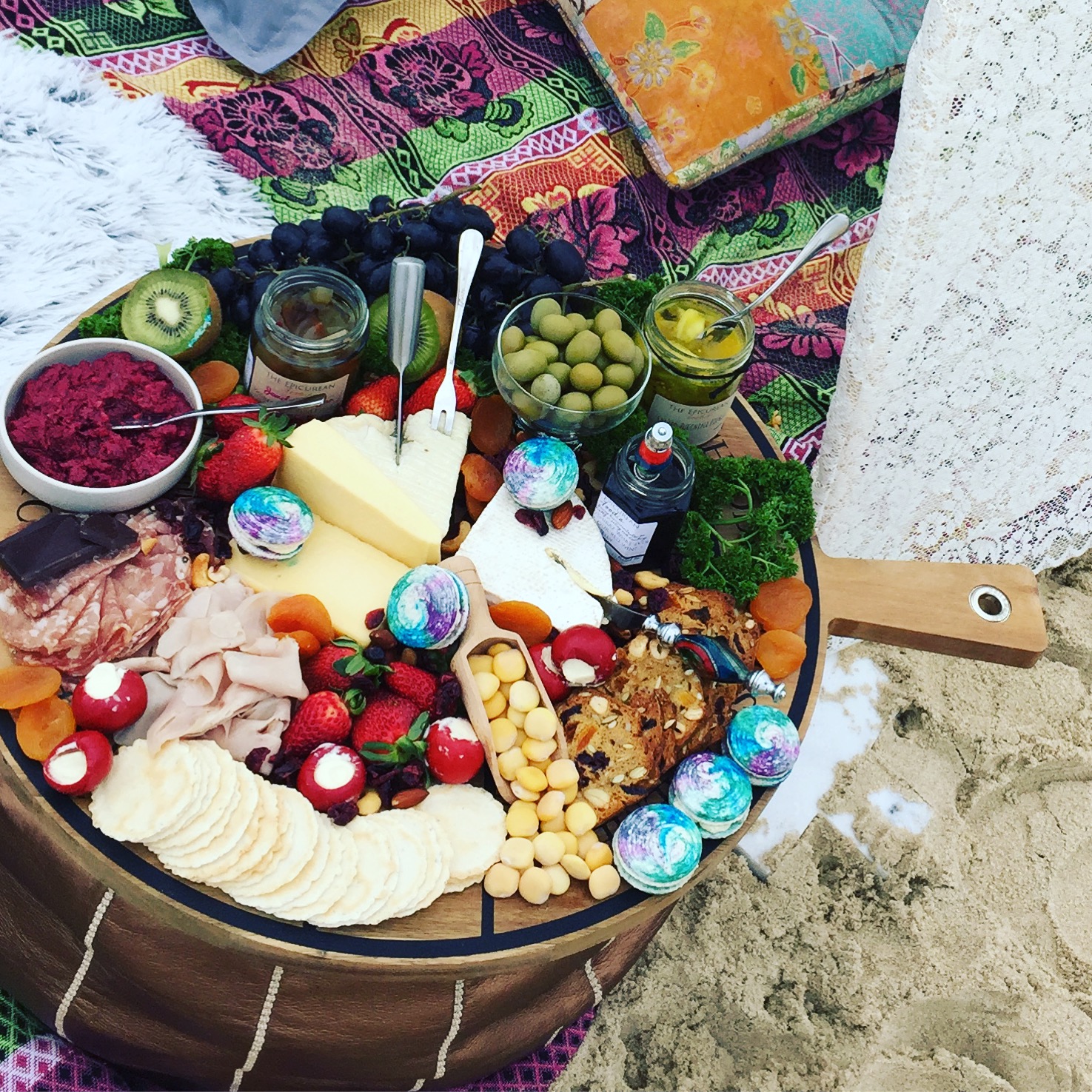 Styling & Grazing Board by: Picnics By Design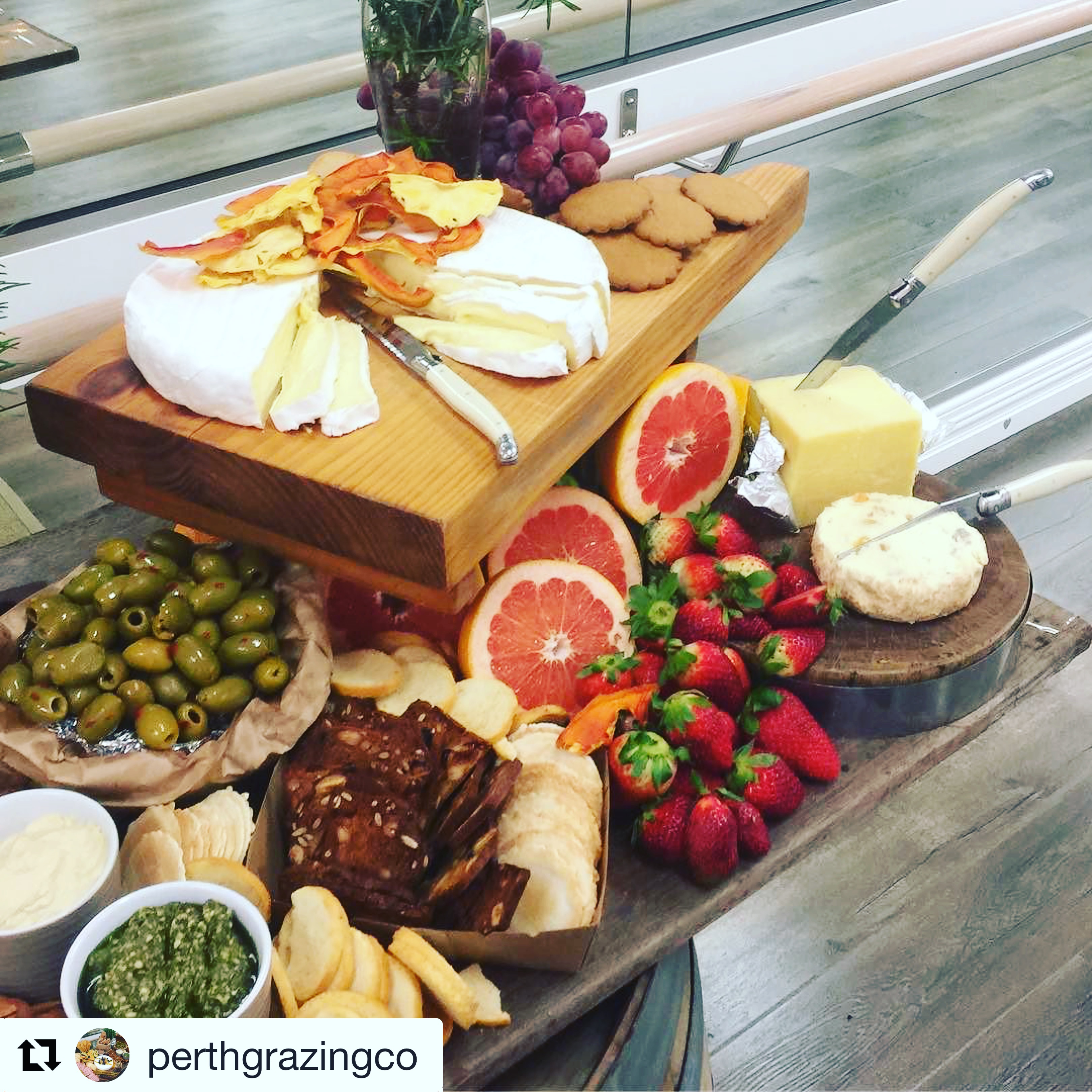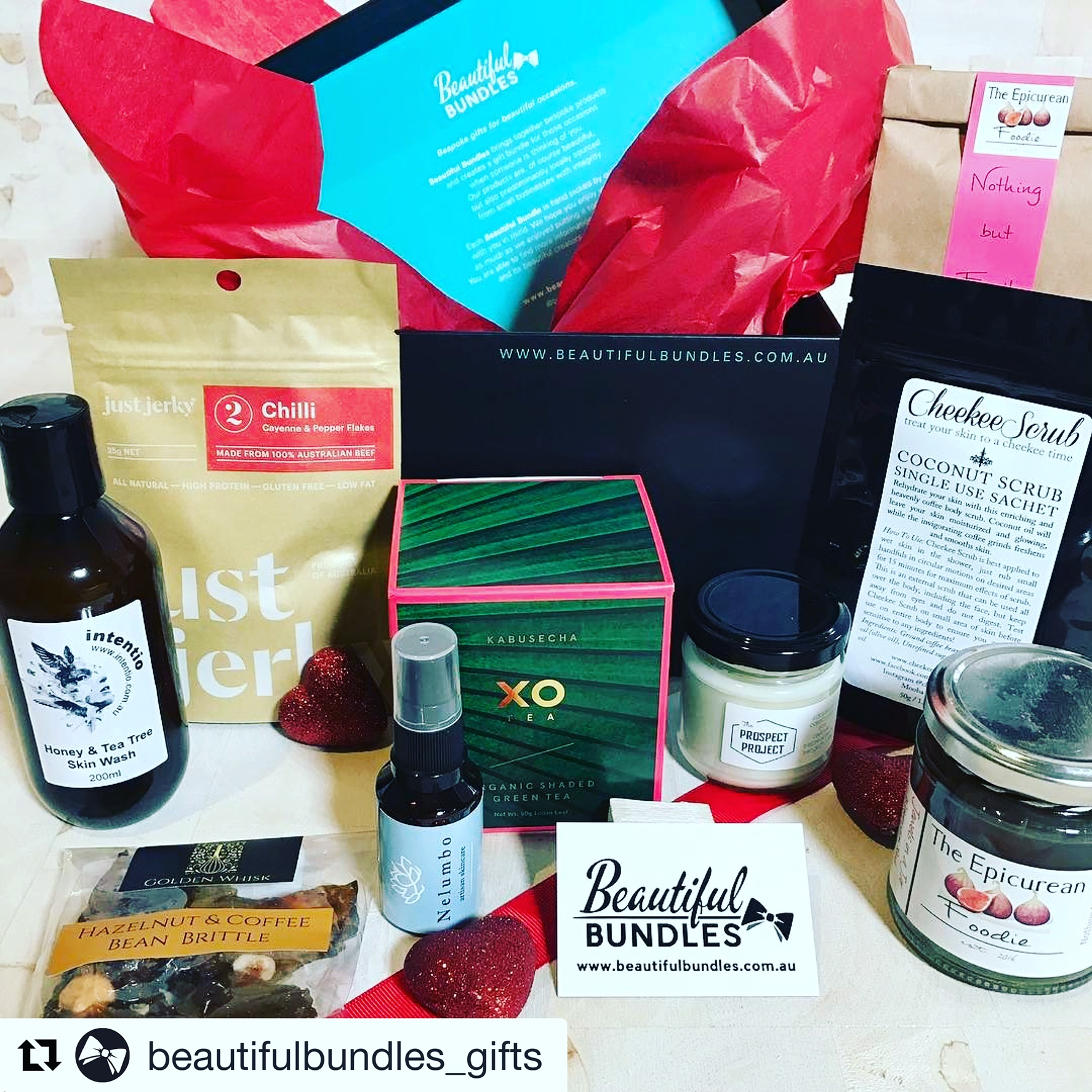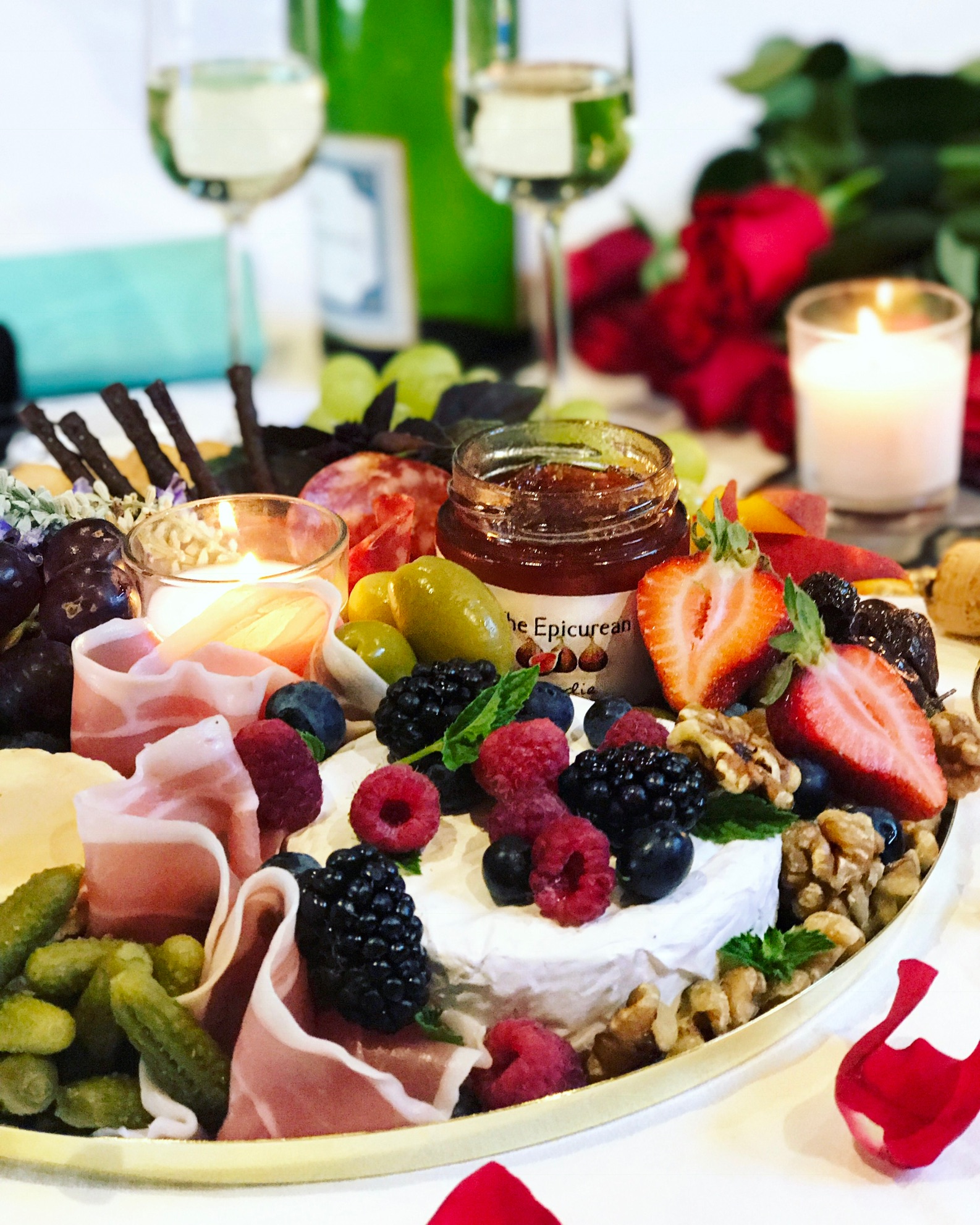 Platter by : Table & Plate Catering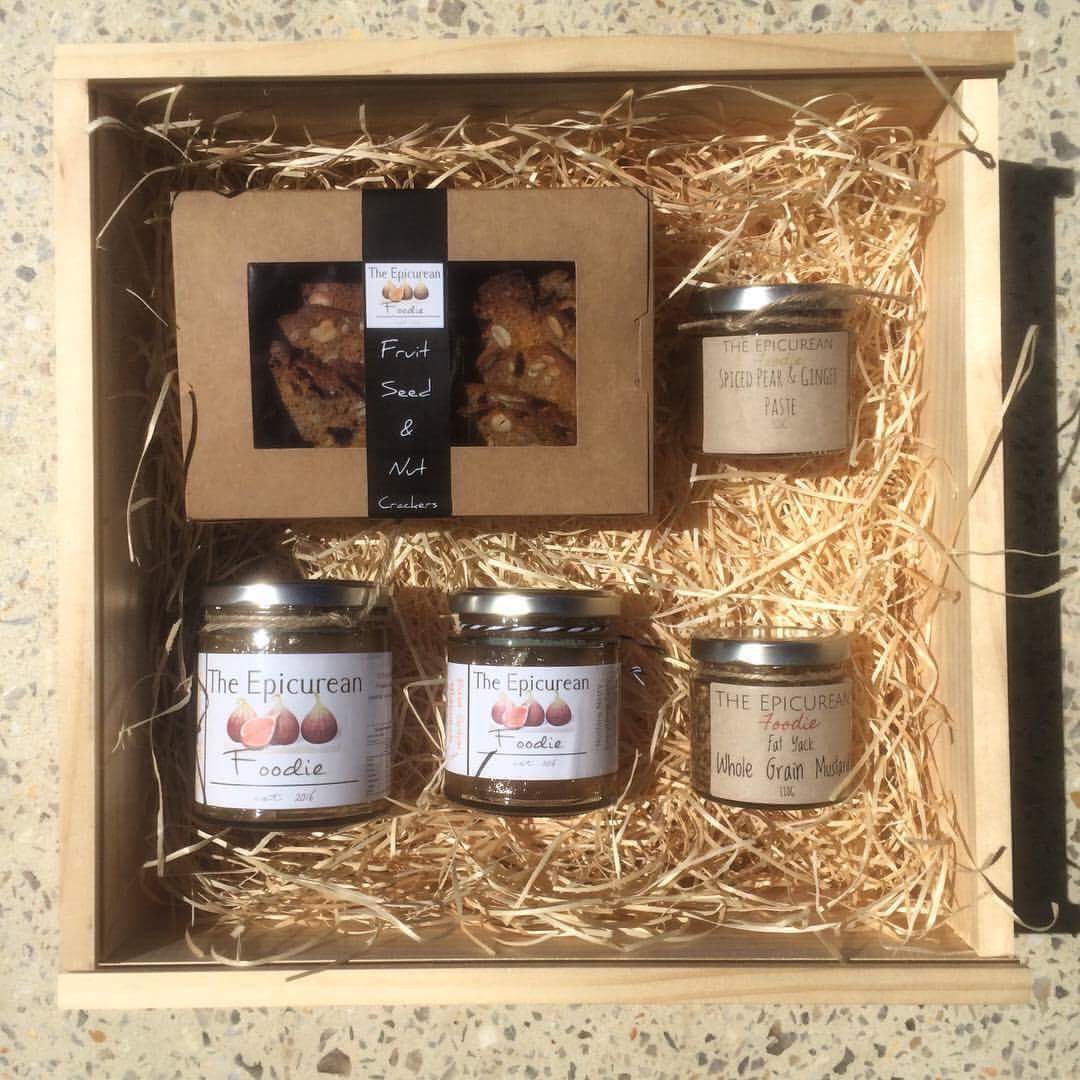 Hamper by: The Wooden box Co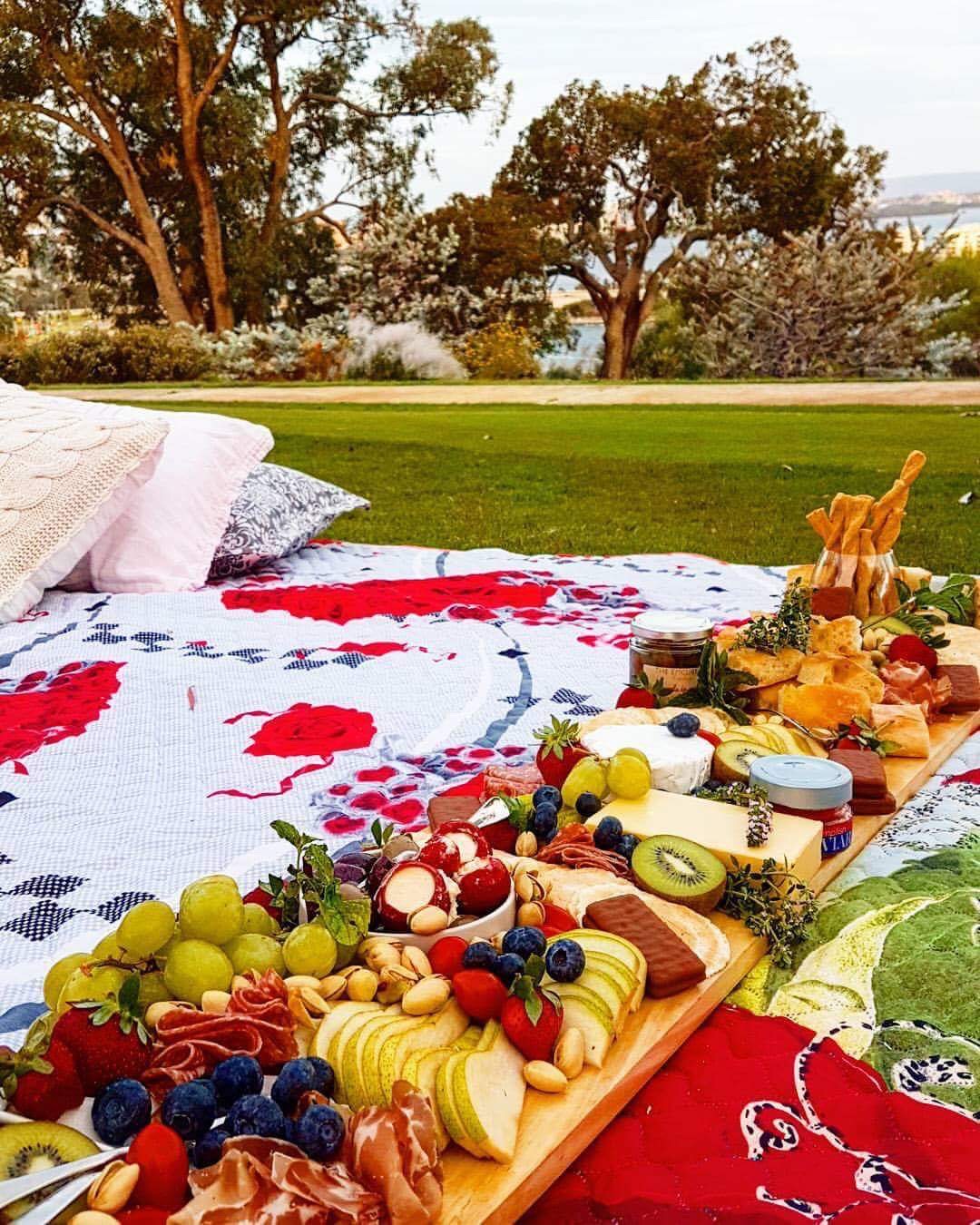 Styling & Grazing Table by: Picnics By Design